Emily Robbins couldn't sit at home and do nothing after her business was forced to close in the lockdown. So she carried on and relied on the honesty of her customers with some epic results.

Emily told Fosse 107 how her business survived the pandemic: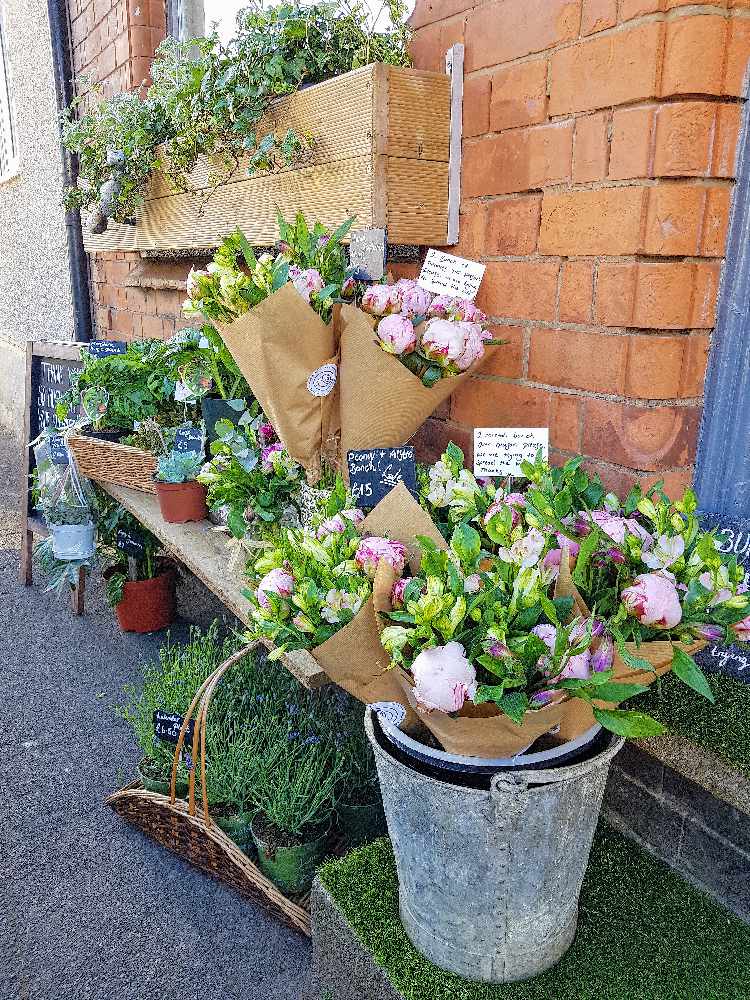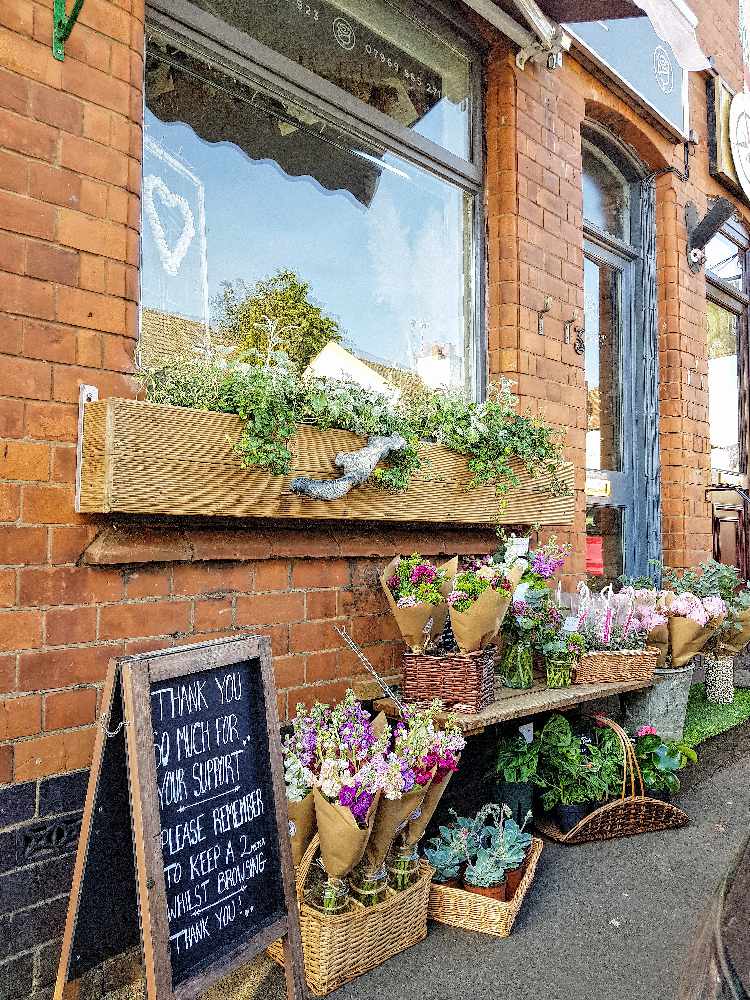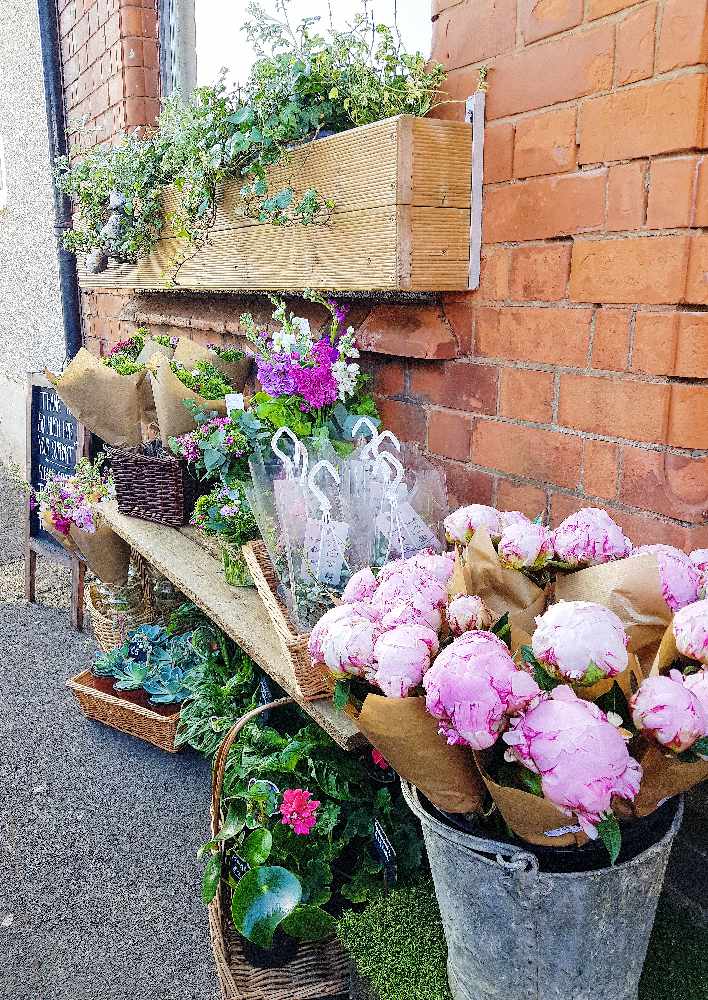 "I'm Emily the owner of Emily Robbins Flowers, a dried flower, house plant, fresh bloomed florist, located on Windsor street in Burbage.
When I first found out that I had to sadly close the florist over lock down, like many businesses, I was heartbroken, but of course, I knew it was for the better of the country's health.
After only a couple of days my hands were fidgety without any flowers or plants in them. So I decided to pop up the bench outside the florist and sell some mixed bunches, house plants and any plant pots I had in the florist for sale.
Advertising on my social media along with the lovely local people walking by, word soon got out.
As I source my flowers from all over the world, supplies were limited, but we managed to get a regular honesty bench rhythm of Wednesday and Friday.
The Honesty Bench provides envelopes that our lovely customers note down what they have purchased and simply push it through the door. I especially love to read the additional notes on the envelopes:
'keep it up, I love the fresh flowers in my house'
'A bunch of peonies for my friend in the NHS'
...these messages really fill me with joy and make me smile.
The love and support I have had from the community with our Honesty Bench has been overwhelming. It really gives me a sense of what the Burbage village community is all about, seeing everyone support small local businesses is so refreshing and just what the British high street needs.
So I just want to shout a huge thank you to everyone who has come along and supported the bench.
It's great to be back open and we are ready to welcome back our customers old and new with a warm friendly smile.
Emily x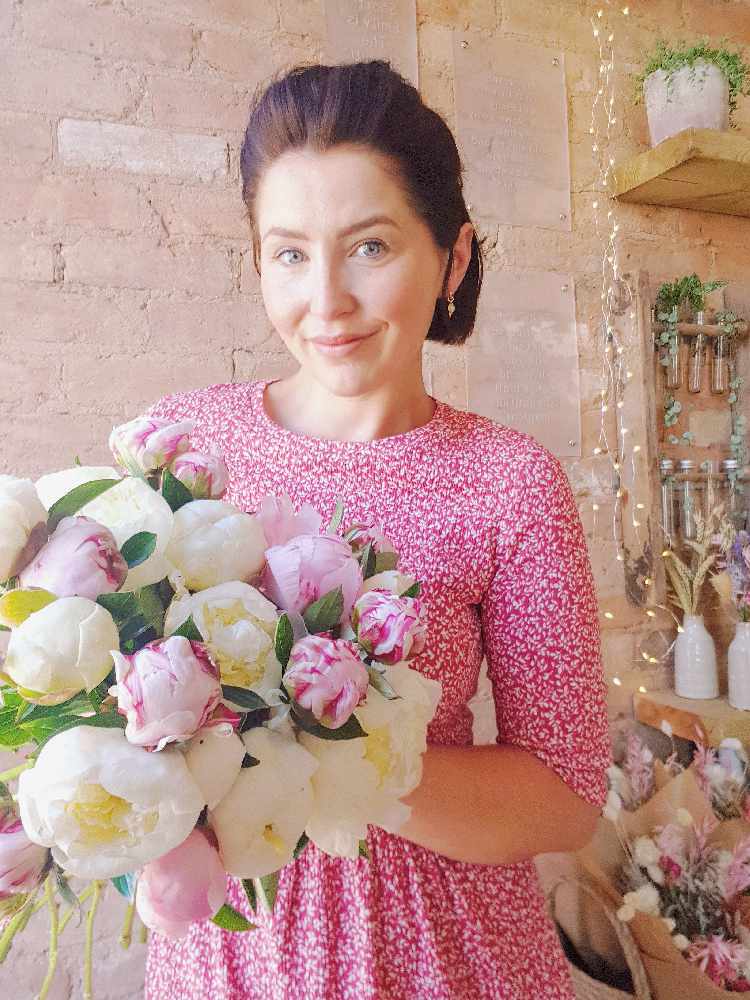 Show your support for a local business...
for more information please visit:
http://emily-robbins.co.uk/
Instagram: @emilyrobbinsflowers
Visit the honesty bench: 3 Windsor Street, Burbage, LE10 2EE