The lockdown is difficult but we will all get through it together.
Share your amazing stories with us. It could be community projects helping the vulnerable, a show of solidarity with the NHS or just some singing in your street to boost moral.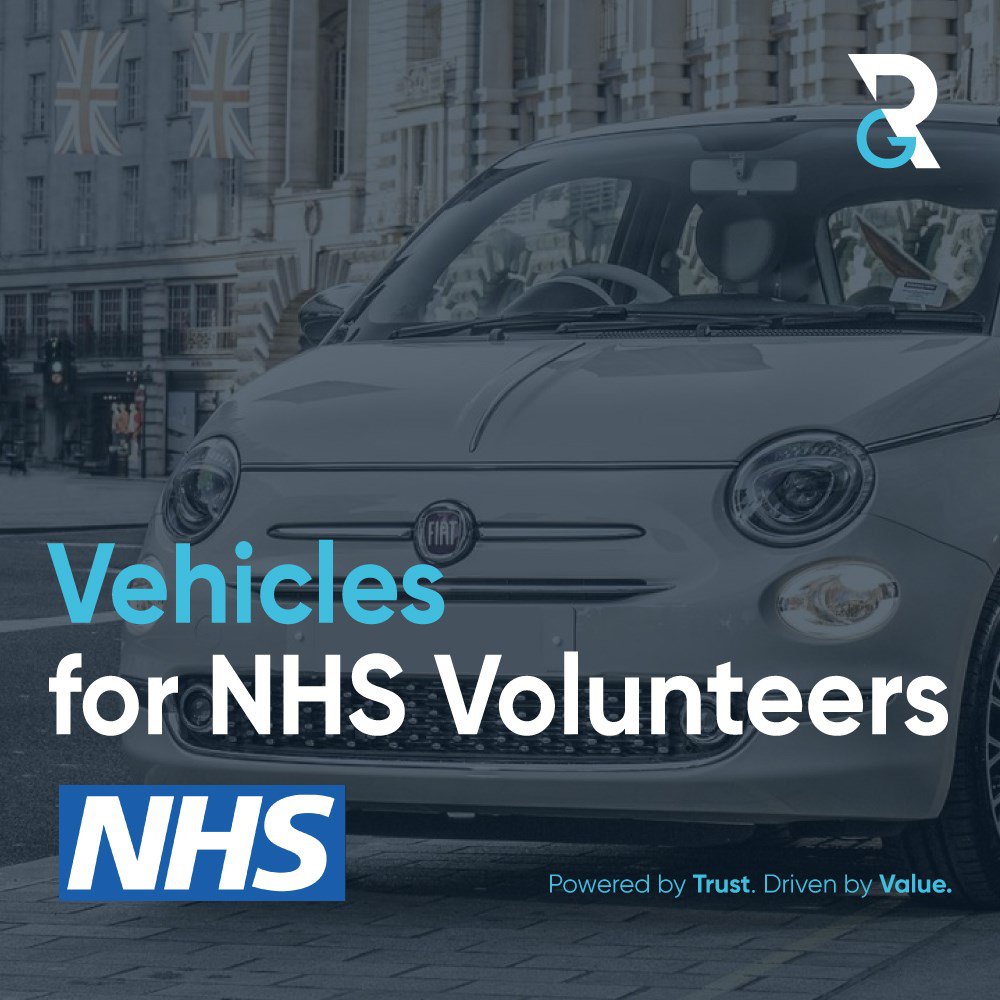 Research Garage Group would like to support the NHS Volunteers getting to and from jobs. Research Garage Group have three vehicles available for NHS volunteers to use during this time.

Please contact stayhome@researchgarage.co.uk or call 024 7638 2807 for more details. Conditions apply.