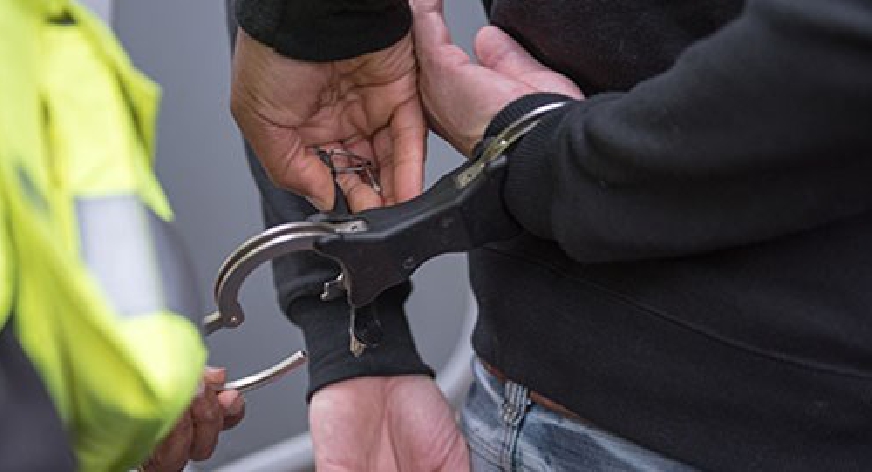 Heroin and crack cocaine with an approximate value of over £7000 were found in his property.
A man from Nuneaton has been sentenced to six years in prison for supplying class A drugs in the town.
John Harrison, aged 54 of Queen Elizabeth Road, Nuneaton, appeared at Leamington Crown Court yesterday morning (Tuesday 18th January).
Harrison was arrested with two others, after the police raided the property on Queen Elizabeth Road three times between June 2020 and January 2021.
Each time large quantities of class A drugs, cash and weapons were found along with evidence of drug dealing.
In total £1000 in cash was seized, alongside heroin and crack cocaine with an approximate value of over £7000.
PC Dan Lydster, Nuneaton Proactive CID said: "Offending of this nature is not a victimless crime - there are lots of victims across Nuneaton who are vulnerable because of their addiction to class A drugs.
"The defendants in the case preyed upon these individuals and benefitted financially from it. They now have custodial sentences to account for their actions, which we hope will mean they look to change their ways upon release. Nuneaton Proactive CID will relentlessly seek out individuals who continue to deal illegal drugs within our communities."
The two other individuals - a 41-year-old woman and 60-year-old man - were found guilty in connection with the offences and were sentenced in December 2021.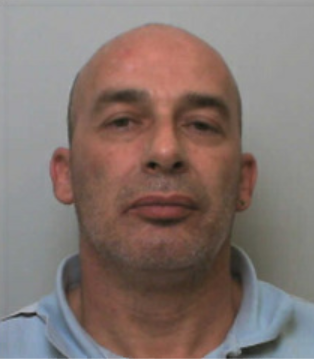 John Harrison