Tyre Fitters, Tyre Medics

Tyre Medics need Tyre Fitters to join their busy operation in Leicestershire. They're looking for experienced tyre fitters to join their mobile and drive-in centre team.
Catering Assistants, Tithe Barn Cafe, Bosworth Battlefield Heritage Centre

Leicestershire County Council are on the lookout for two flexible, part-time Catering Assistants to join the lovely team at the 1485 Tithe Barn Café located at Bosworth Battlefield Heritage Centre.

You will be on a permanent 16-hour contract and will be required to work some weekends and bank holidays. For the right candidate we'd happily combine the roles into one 32-hour contract.

If you have experience in food preparation, can build rapport with colleagues and customers and can help our café serve top notch grub with a smile send your CV to nathan.brown@leics.gov.uk to apply! ☕🍰✨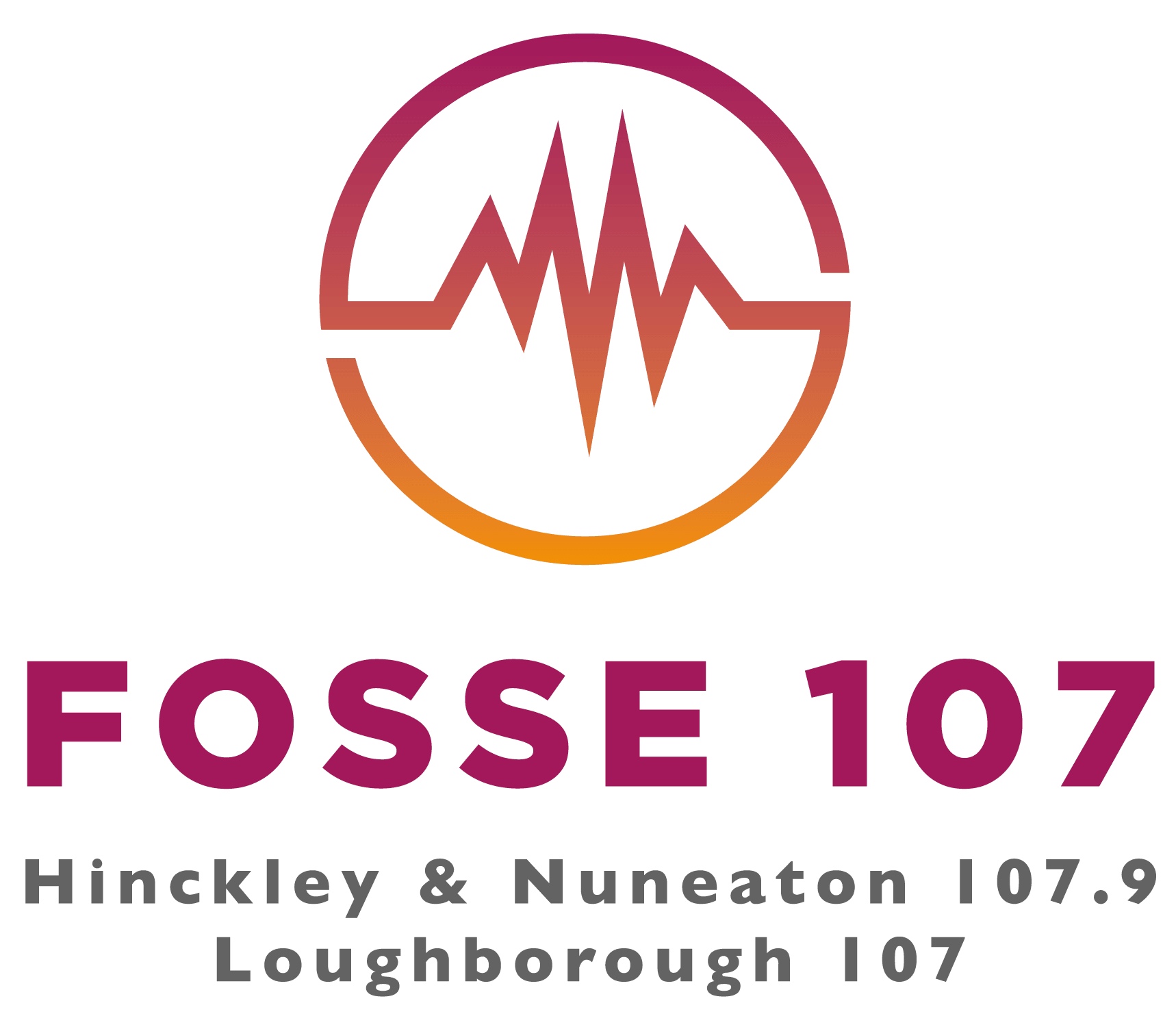 If you've got a position to fill and would like to speak to us about a recruitment campaign on Fosse 107. Contact us here.