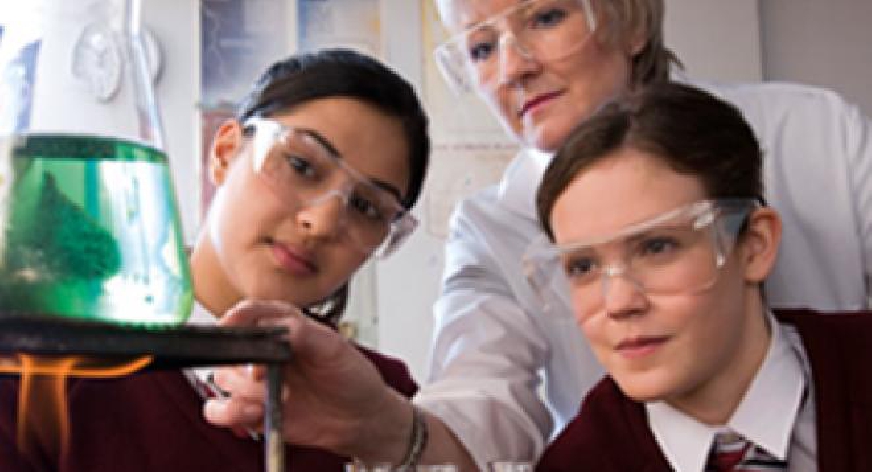 Leicestershire County Council has written to headteachers urging them to bring in extra measures.
Secondary school children are again being asked to wear face coverings in communal areas of schools to try to reduce the spread of Covid-19.
Mike Sandys, Leicestershire County Council's public health director, said: "Unfortunately we are seeing coronavirus again putting considerable pressure on schools. We have been supporting a number of schools in dealing with outbreaks through the autumn term and now I am asking headteachers more widely to consider further measures within schools to help reduce the spread of the virus as winter approaches."

The infection levels in the county are approaching the highest levels seen during the pandemic and there is a concern that the virus is having an impact on students' education.

The Government advice currently states that face coverings in school communal areas are not currently required however, schools can introduce them as an additional measure if felt necessary.
Students are being asked to cover their faces in parts of schools including hallways, stairwells and when queuing for lunch, but not in lessons.

Councillor Deborah Taylor, The council's deputy leader and cabinet member for children and families, said: "It is something that can be introduced quickly and that we hope will help keep infections in check. I'd like to thank school staff for their hard work over this term.

"We know how difficult things are in schools at the moment and how hard everyone is working to continue to support children."