Weekday mornings at 10:30 you could hear the songs you have picked whilst having a break on Fosse 107.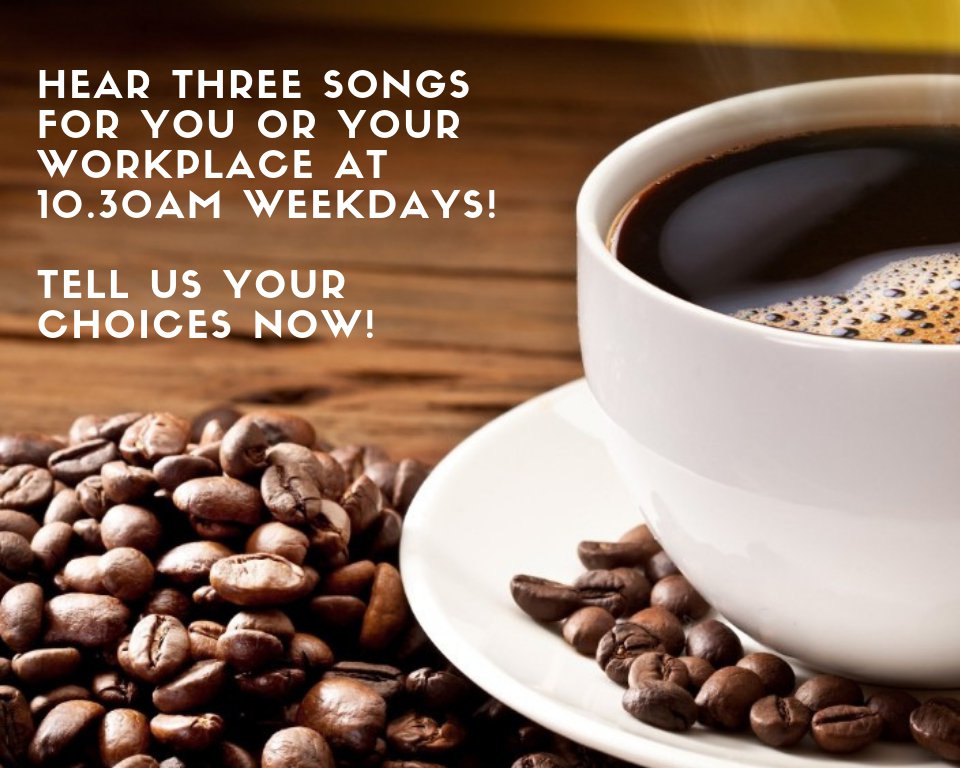 How to hear your songs
We will play three songs back to back chosen by a listener or workplace across Hinckley, Nuneaton and Loughborough, plus everywhere in-between.
For a chance to hear you selection just let us know your choices with the form below - we've asked for five just in case we've already played an artist or song already that morning.
Please also include any preferred date for your choices to air - remember a certain date may not be available, so the more possibilities the better.