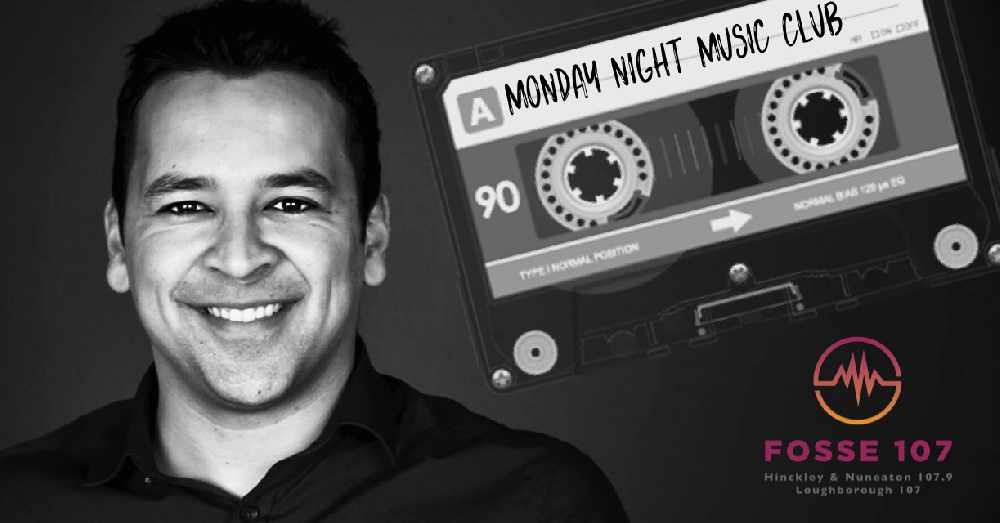 Monday Night Music Club is back from Monday 9th November between 9am and 10pm to give a platform to live local musicians who have been hugely affected by the pandemic.
It is hosted by Richie Phillips, a local musician from Leicestershire who has been a part of the local live music scene for the past 8 years.
Over the next four weeks, Richie will play some live covers from exceptional local musicians and also chat to them about how they've been affected by the pandemic, how they've diversified and what's next for them in 2021.
He'll also be reminiscing with our audience about gigs gone by. Do you remember the last gig you went to?