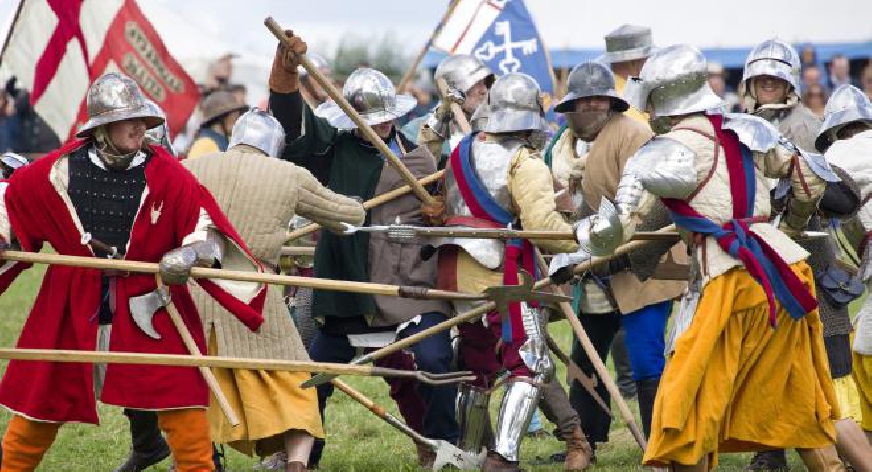 Fosse 107 has teamed up with Bosworth Battlefield to give you the chance to win family weekend passes to the 2019 Bosworth Medieval Festival.
It's taking place on Saturday 17th and Sunday 18th August at the Battlefield Heritage Centre.
There's loads of new attractions this year; period falconry displays, medieval cooking demonstrations and food tasting, a roving Jester and a medieval puppet show.
They will be two re-enactments of Richard III's famous battle with Henry Tudor each day featuring hundreds of re-enactors.
To win... you have to listen out because each day Henry Tudor or Richard III will be on the radio asking you a question about the famous Battle of Bosworth.
All you have to do is to text, email or enter on social media to be in with a chance of winning!
The questions have been set by the historians at the Battlefield - so here's some information that might be able to help you...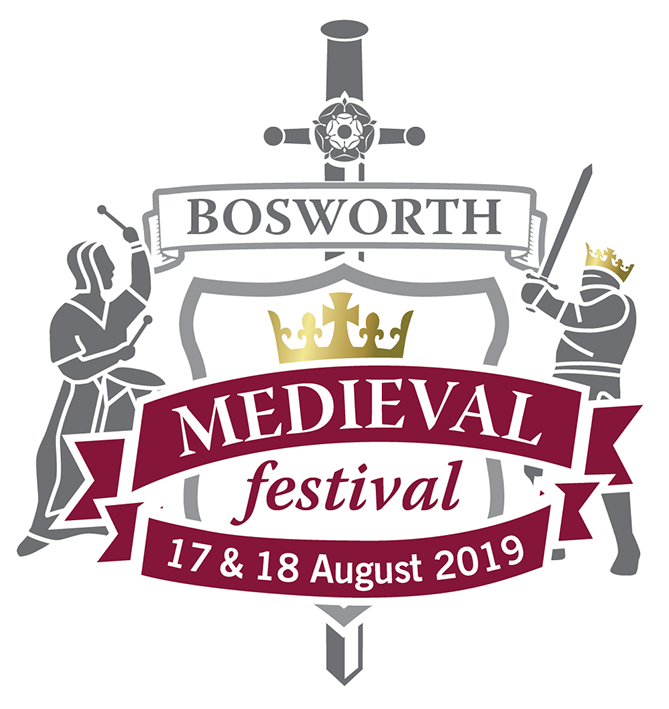 History of the Battle...
Henry Tudor, Earl of Richmond lived most of his life in exile in Brittainy and then France, evading capture by the Yorkists after their victory at Tewkesbury in 1471. While in exile he gained no military experience, so when it came to battle in 1485 he relied on the Lancastrian commander John de Vere the Earl of Oxford as his military leader. As Henry was born in Pembroke Castle, Wales, he was proud to carry the ancient Cadwaladr Dragon of Wales on his war banner along with the cross of St George and his motto, Fide et Consilio.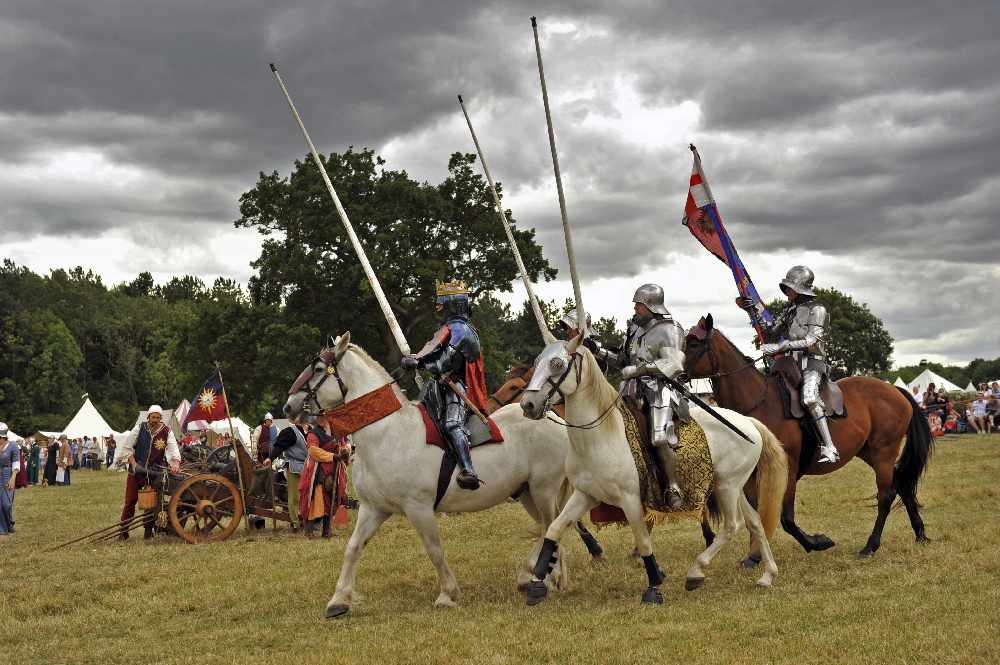 King Richard III was born at Fotheringhay Castle, Northamptonshire in 1452, just three years before his father, Richard Duke of York, started the Wars of the Roses against King Henry VI. King Richard took two banners into battle at Bosworth, the Royal Arms of England with its leopards and lleur de lys and his personal war standard, which bore his emblem of the white boar as well as the cross of St George and his moto Loyaltie me lie.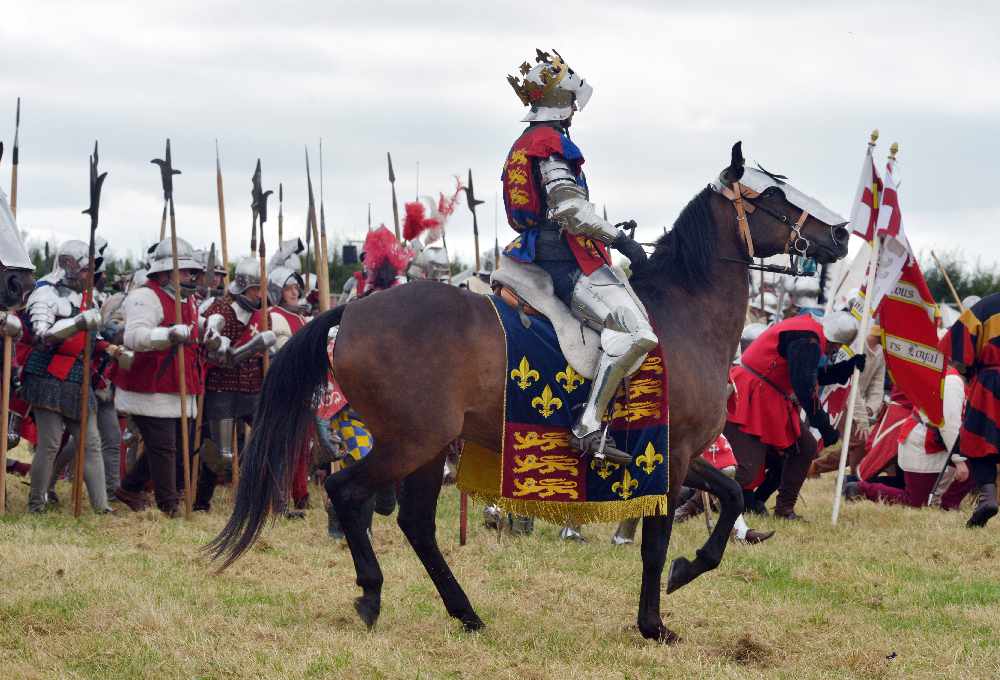 As well as Henry Tudor's rebel army, made up of French mercenaries and English, Welsh and Scottish troops, and Richard's large Royal army, there was a third force present at Bosworth in 1485. This was the army of the Stanley brothers. The older Brother, Lord Thomas was Constable of England and held other offices for Richard III, but he was also stepfather to Henry Tudor having married Margaret Beaufort. Richard knew not to fully trust Lord Thomas, nor his younger brother William, who would have been a senior courtier to Edward V, whom Richard had replaced as King.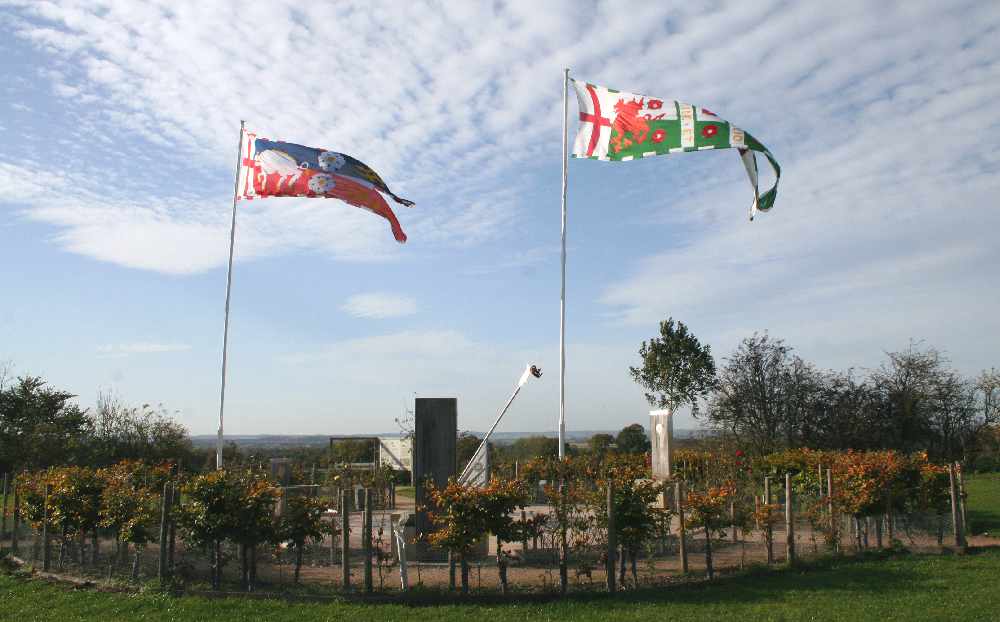 Tickets can be booked online at www.bosworthbattlefield.org.uk or by calling 01455 290429 between 10am and 5pm.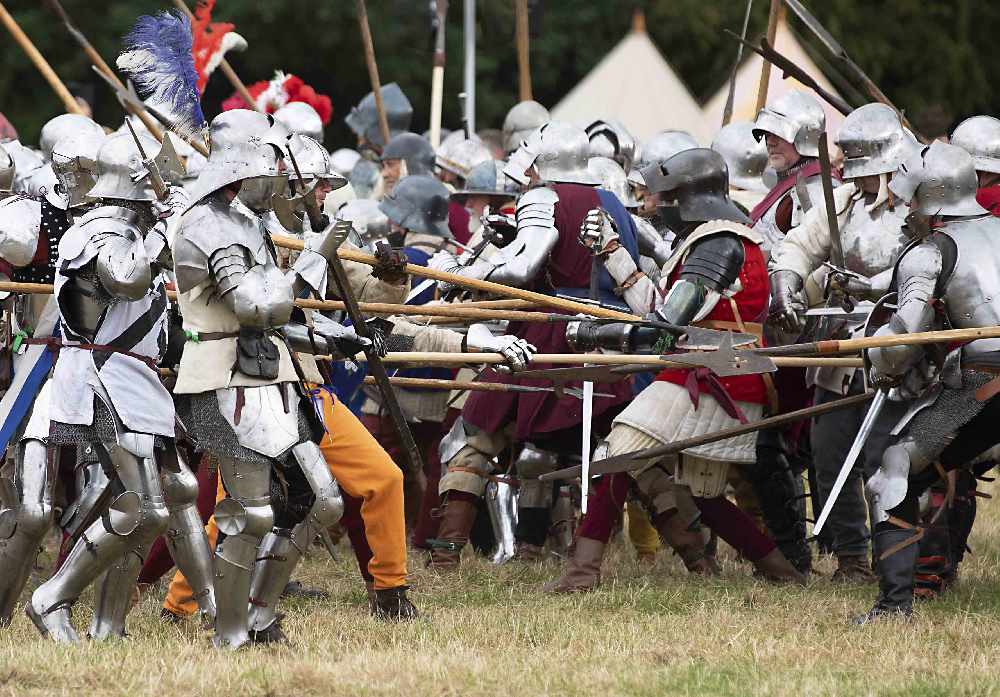 Tickets can also be bought in person from Bosworth Battlefield. Family tickets and special group rates are also available.
Tickets will also be available on the gate on both days of the festival.