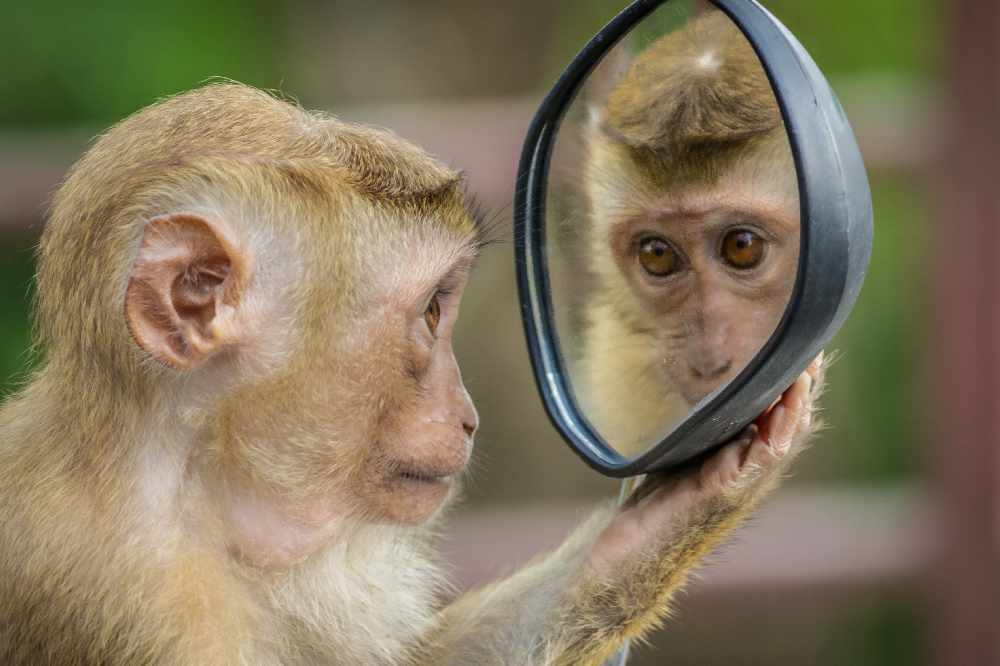 If you're struggling to keep the kids entertained this summer we've got a list of amazing things to do and you'll be supporting local businesses in our area too.
Let us know how you get on...
1. A trip to the Farm...
In the Midlands we have loads of great farm parks to choose from to go and visit. Our favourites include Alpaca Park Farm, Stonehurst Family Farm, Paradise Found Farm, Manor Farm.
2. Stay local...
There's always something going on in our town centres from food festivals to racing to beach activities while you shop. Check out what's happening here.
3. A big day out...
If you're planning a special day this summer, we have some great major attractions in the area offering great days out this summer. Twycross Zoo, Twinlakes Park, Conkers, Wistow Maze are all amazing days out. Or travel a bit further and head to Heights of Abraham or Monkey Forest.
4. Go for a walk...
We've all got a local park nearby but have you been to some of our local beauty spots? The great thing is most are absolutely free, but you will have to pay to park! Go and walk the hills and see the deer at Bradgate Park. You could also check our the new cafe at Beacon Hill Park. Why not take the bikes to Hicks Lodge near Ashby, another great local attraction.
5. Go back in time...
Bosworth Medieval Festival is a great way to get the children interested in the history that we have on our doorstep. Let them see a live re-enactment of the famous battle between Henry and Richard III while sampling the food of the period and also try on some of the fashion! Did you know if you buy a ticket to the exhibition it is valid for a year!
6. Triumph!
One of the jewels in the crown, Triumph motorcycles have their headquarters in Hinckley and their brand new visitors centre opened in 2018. Go and take a look
7. Go to the beach...
Ok, so it's quite far to get to the coast but you could visit our man-made seaside in the middle of land-locked Leicestershire. There's plenty to do at Bosworth Water Park and you can also camp there overnight!
8. Indulge with ice cream...
We love the sweeter things in life and we've got some amazing dessert places to tickle your taste buds this summer. Why not go for an amazing sundae. crepe or waffle at Delightful Desserts?
9. Support your local cinema...
We're being spoilt this summer with The Lion King, Spider-man: Far From Home, Toy Story 4 and all those other amazing releases. Find out what's on here.
10. Get on board...
Did you know the only mainline heritage railway in the UK is right here? Great Central Railway have some fantastic events this summer including LEGO and Dino Days for the kids. Check the timetable here.