With thanks to our sponsor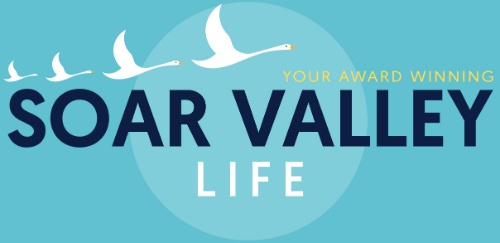 An award winning community life and business magazine distributed free
to 40,000 homes and businesses in Loughborough and Leicestershire villages
If you have classes now restarting or any social event or gathering following the easing of lockdown then please let us know by filling in the diary, once submitted we'll have a look, it's free for all charity and non-profit making organisations.
Want mentions on-air?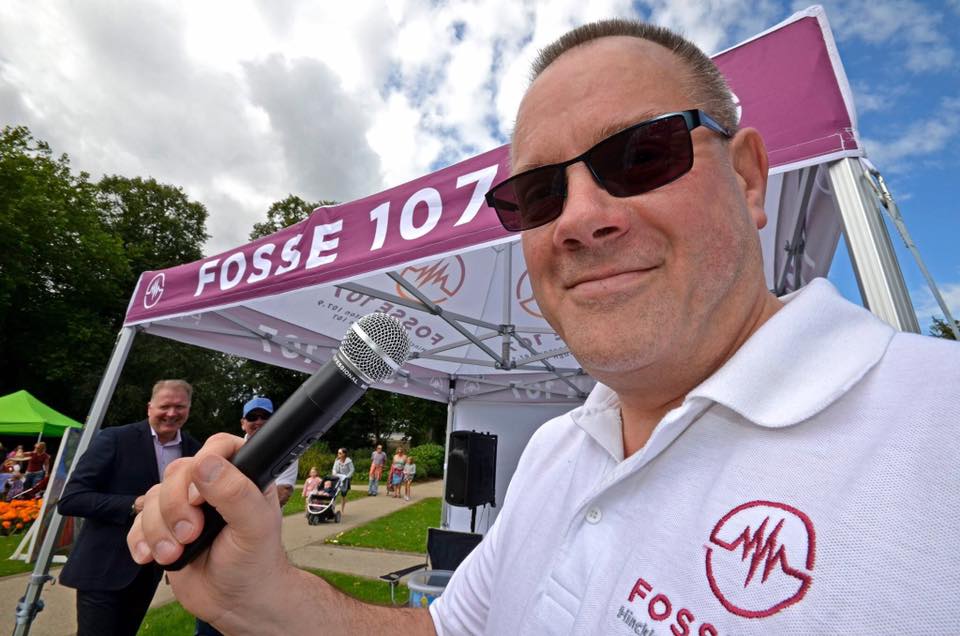 Find out how we can talk about your event on the radio here.
Today and Upcoming Events