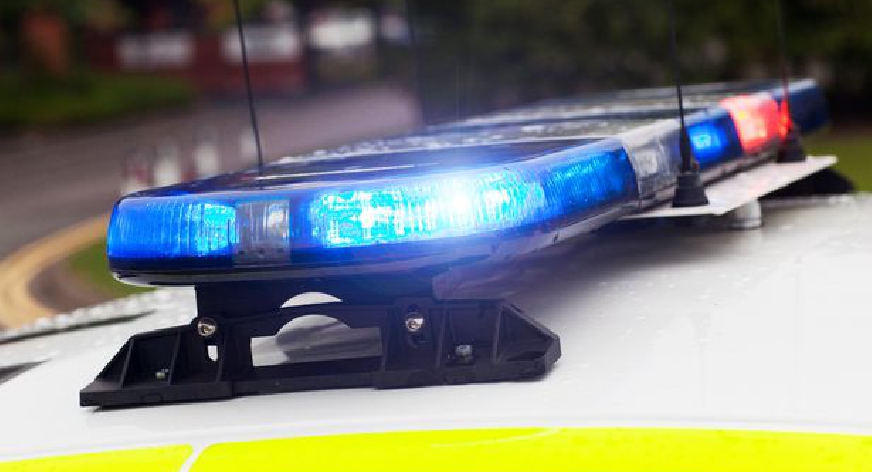 Warwickshire Police want witnesses to come forward.
A man in his 50s was assaulted whilst cycling in Bedworth and officers are appealing for witnesses to come forward.
The victim was cycling from Marston Lane down Nuneaton Road heading towards the Griff roundabout around 5.40 am on Thursday 19 May.
When he approached the speed camera, an unknown man on another bike is reported to have rammed his bike into the victim's bike – causing him to flip over his handlebars.
He suffered injuries to his hand and these are not believed to be life-threatening.
Warwickshire Police are asking to speak to anyone who witnessed the incident or was in the area at the time.
Anyone with information is asked to call 101 or Crimestoppers anonymously on 0800 555 111 quoting incident number 232 of 19 May.