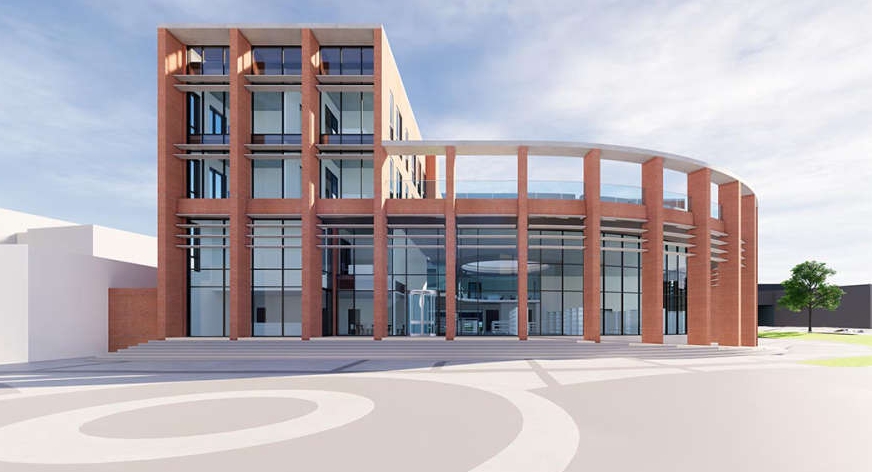 CGI of new library and business centre as seen from Bridge Street (Image credit: Transforming Nuneaton)
It is planned that a state-of-the-art library will replace the Royal Mail Delivery Office and Wilko in the town.
A public consultation to discuss a state-of-the-art library and business centre has launched today.
Cllr Kristofer Wilson, Leader of Nuneaton and Bedworth Borough Council said: "This project could be the jewel in the crown of the Transforming Nuneaton programme. It's got everything we want to see in a regenerated town centre: something for business, something for existing residents, something for new residents, and new public open space for everyone.
"This will bring a disused stretch of brownfield land on a major route into Nuneaton back to life and greatly improve our town. The new library and business centre will be a civic asset all of us in Nuneaton can be proud of, while the new family homes will offer people of all backgrounds the opportunity to make this townhome for the long term."
Library and Business Centre
The new building will replace the existing Royal Mail Delivery Office and Wilko.
The consultation website says the new civic building will:
• Create 200 jobs over and above those at the existing library.
• Support 120 businesses in its first 10 years of operation through the provision of office accommodation and WCC business support.
• Provide specialist support for start-ups, growing businesses, and SMEs.
• Boost the local economy by an estimated £15.8m in the first 10 years.
The new library and business centre will offer a public café and a new pocket park.
New family homes
As part of the project, up to 50 new family homes are proposed for the brownfield land to the east of the new library and business centre, in place of the Justice Walk car park and the existing library. 25% of these new homes will be affordable.
The public consultation opens today (Monday 23rd May) and will run for four weeks until Monday 20th June.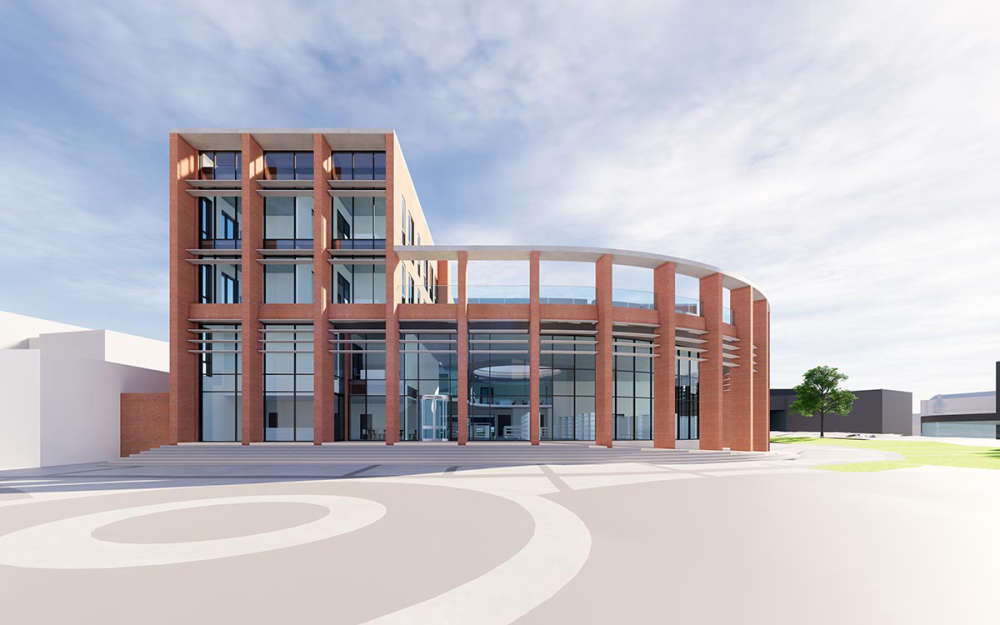 CGI of new library and business centre as seen from Bridge Street (Image credit: Transforming Nuneaton)