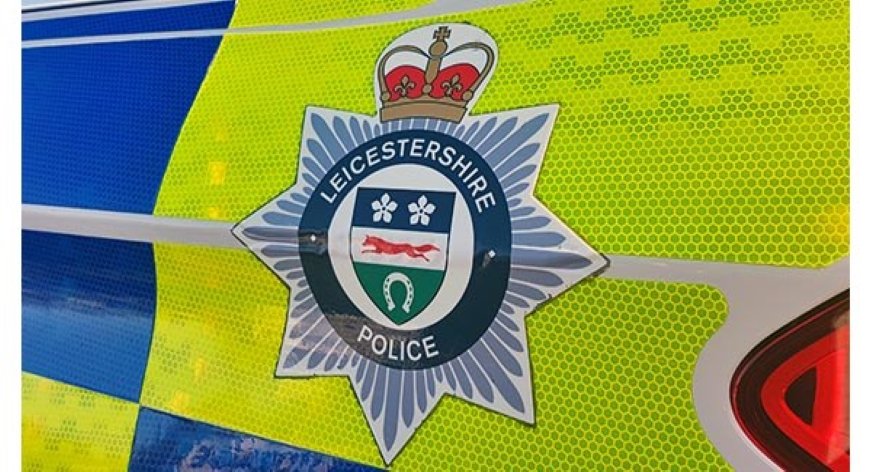 "Such behaviour has no place in football and we will continue to work with the club to identify those committing such offences."
An away fan at the Leicester City v Sunderland match has been given a three-year football banning order after he admitted to making an offensive gesture during the game on the 24 October.
Keelan Murray, 20, pleaded guilty to a Section 5 Public Order offence when he appeared at Leicester Magistrates' Court on the 9 November.
Murray was arrested after he was seen to make a gesture that referenced the helicopter crash at the stadium in 2018.
Murray, of Coquet in Rickleton, Washington, was also ordered to pay a £120 fine, £85 in costs and a £48 victim surcharge.
PC David Stevens, Leicestershire Police's dedicated football officer, said: "Anyone who engages in making offensive gestures or 'tragedy chanting' faces the risk of arrest if caught.
"Such behaviour has no place in football and we will continue to work with the club to identify those committing such offences."