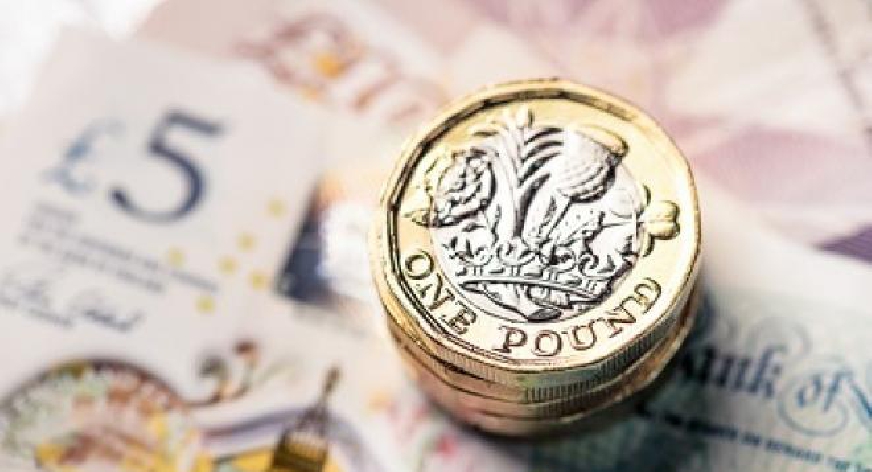 Some customers have been alerted to the changes via email.
Amazon has announced that starting next year customers will no longer be able to pay with Visa credit cards.
In an email, Amazon said: "We will unfortunately no longer accept any Visa credit cards issued in the UK, due to the high fees Visa charges for processing credit card transactions."
You will still be able to use debit cards (including Visa debit cards) and non-Visa credit cards like Mastercard, Amex, and Eurocard to make purchases.