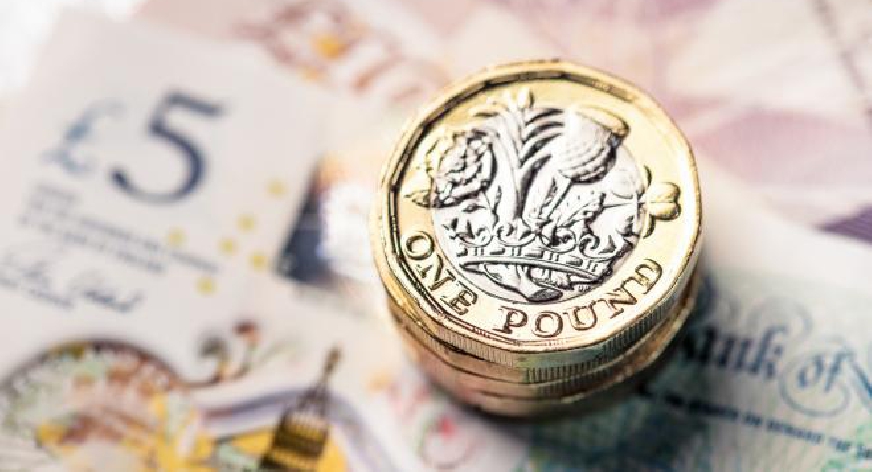 There are two business support grants that are open for applications.
Borough Council's in the area have launched businesses grants to help company's recover from the pandemic.
Extra Support Grant
This grant has been launched by Hinckley and Bosworth Borough Council to support businesses affected by coronavirus.
Hospitality, tourism, events and recreational businesses, across the borough, that have seen their trade hit by the pandemic may be eligible to apply for a new Extra Support Grant of up to £10,000.
The grant will help with ongoing fixed business costs whilst trade is impacted by customer cancellations and low customer demand
Grant amounts are expected to be between £1,000 and £10,000, depending on business costs and the impact on the business, however, the council can award lower or higher grants as it sees fit.
Funding is limited, so grants will be paid on a first come first served basis, as long as all necessary information is supplied.
The Omicron Hospitality and Leisure Grant
This grant is for businesses in Charnwood and is being administered by Charnwood Borough Council.
This will support hospitality, leisure, and accommodation businesses in the borough which have been impacted by the Omicron variant.
The scheme will provide eligible businesses with a one-off grant of up to £6,000.
Grants are available to businesses that have a business rates account as of Thursday, December 30, 2021.
Applications will close on Monday, February 28, 2022.