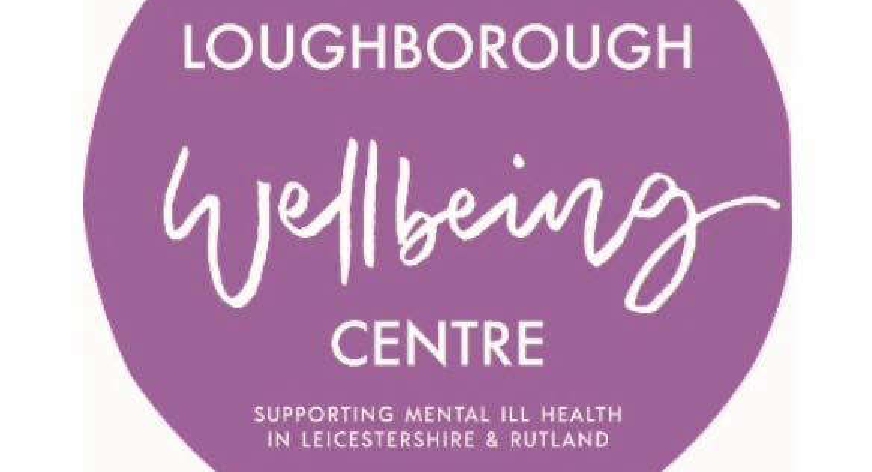 Image credit: Loughborough Wellbeing Centre
The project will provide a safe space for veterans to get advice, information as well as activities.
Loughborough Wellbeing Centre has successfully bid for £60,000 from the Armed Forces Covenant Fund Trust to support veterans' mental wellbeing across Leicester, Leicestershire, and Rutland.
The funding will be used to set up a veteran wellbeing hub based at the Loughborough Wellbeing Centre at Asha House, Woodgate, Loughborough with satellite hubs in Oakham and Lutterworth.
Helen Carter, Chief Executive of Loughborough Wellbeing Centre and Veteran, said: "We are delighted to receive this funding which means we can now have a dedicated hub once a week in Loughborough and monthly in Oakham and Lutterworth supporting our veterans.
"The money will be used to provide a specialist hub leader and sessional workers who will deliver activities, support and signposting to veterans".
The need for a wellbeing hub was highlighted in a recent survey where people said they wanted a dedicated centre.
Nicky Morgan, The Chair of the Trustees for Loughborough Wellbeing Centre said: "This is fantastic news for veterans. We know many veterans experience poor mental health after leaving the service and miss having the opportunity to meet and talk with other veterans.
"We feel the hub will complement the local Breakfast Clubs as it is aimed at veterans who need more support, advice, and signposting. We also plan to have partners from the military charity sector and other local agencies attend the hubs to provide veterans with specialist advice and information".
The Loughborough Veterans Hub is due to open in March 2022.