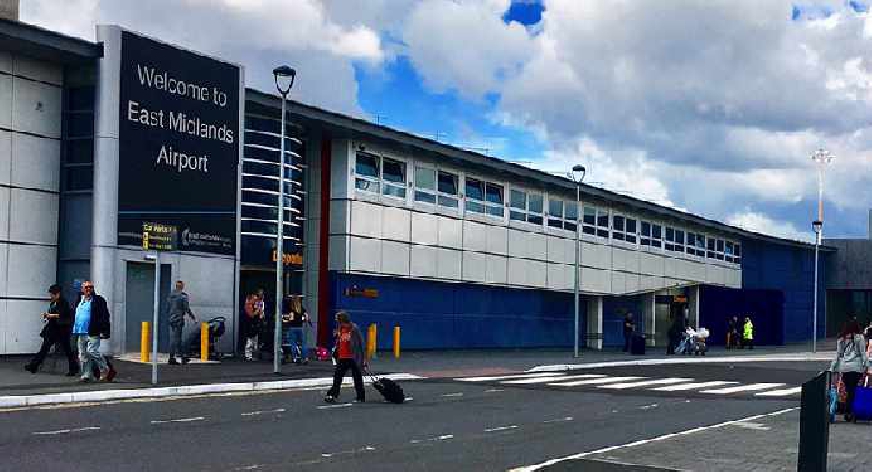 The police were called to the scene this afternoon.
East Midlands Airport was evacuated this afternoon as it was reported there was a suspicious package on the site.
Police were called to the terminal to carry out enquiries and have now re-opened the airport.
An East Midlands Airport spokesperson said: "Following reports of a suspicious package, East Midlands Airport's terminal was evacuated this afternoon as a precaution to enable police to carry our necessary enquiries.
"It has now re-opened and we are working with the airlines to get passengers away on their flights. We thank customers for their patience and understanding."