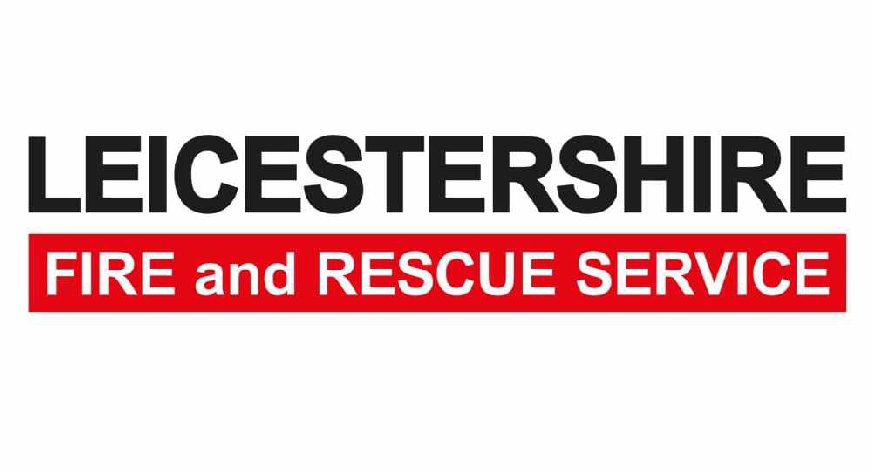 A firefighter and paramedics are being lowered to the casualty.
A 16-year-old girl is being rescued by Leicestershire Fire and Rescue Service and East Midlands Ambulance as she has fallen from a cliff edge into a quarry.
Emergency services are currently at the scene in Ingleberry Road, Shepshed.
The casualty, who is suffering neck and leg pain, is thought to have fallen about 10 meters from the top of the quarry onto a ledge.
She is with a friend who has not been injured.
The fire crews have set up two teams who are being lowered to help the teenager and her friend.
UPDATE 15:38
The fire service has rescued both people using rope rescue safe systems and a basket stretcher.
They've confirmed that the casualty's Injuries are 'deemed as slight however they were transferred to hospital as a precaution due to dehydration and sun exposure.'
Fosse 107 will update this story when there is more information.