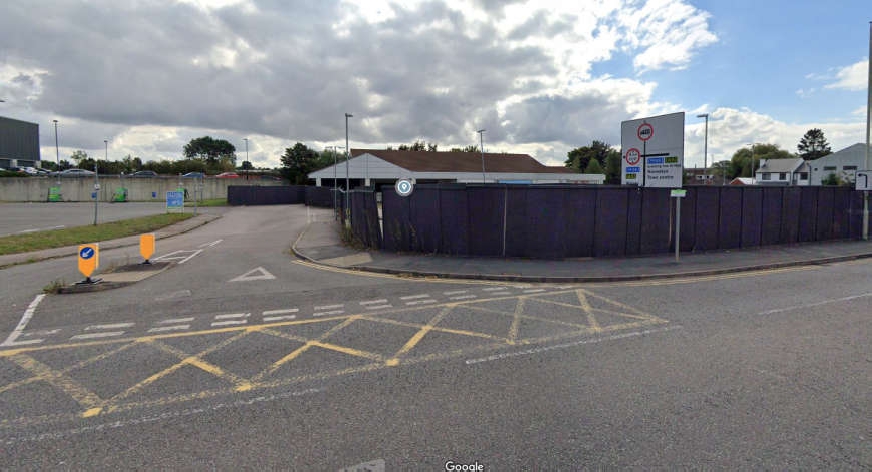 Hawley Road will be the new home of The Gym Group (Image credit: Google Maps)
Their website says they will offer 'flexible membership'
The Gym Group have confirmed that they are opening a branch in Hinckley on Hawley Road.
Their website says "If you're looking for a gym in the Hinckley area with flexible membership and no contract then our new location on Hawley Road is for you"
They've confirmed the address as 25 Hawley Road which means they will be taking over the old Lidl building.
A planning application has been submitted to the borough council for the 'installation of internally and externally lit fascia signs, replacement panel to existing totem and window graphics.'
The Gym Group have said their Hinckley branch will have "a wide range of high-spec equipment, free classes, a great free fitness app and knowledgeable personal trainers".
They've posted that the first three months of membership will be £12.99 a month but this will then increase to £19.99.