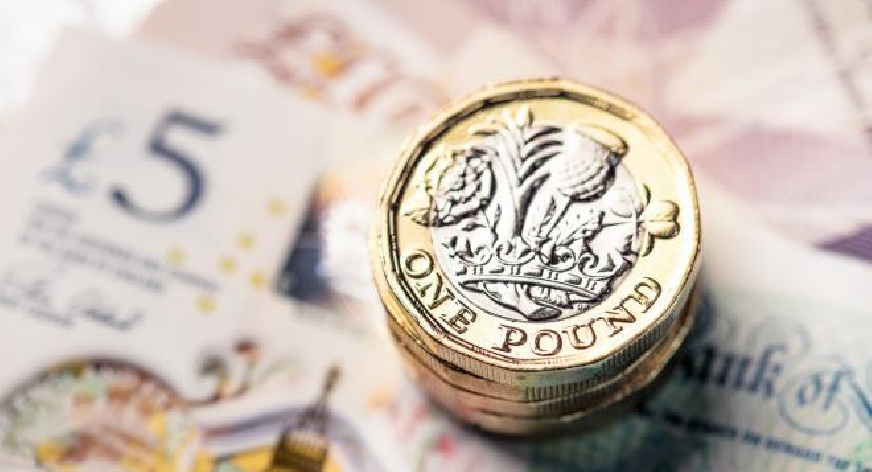 He was taken to court when he didn't pay the fixed penalty notice.
Throwing a cigarette butt from a car window has cost a 33-year-old more than £500.
Roman Makula was caught by North West Leicestershire District Council (NWLDC) discarding a used cigarette butt from a car on London Road in Coalville on 21 June 2021.
He refused to pay the £150 fixed penalty notice so NWLDC took the matter to court where he pleaded guilty and Magistrates issued the increased fine and court costs.
The £532 will be paid in £50 instalments.
Councillor Andrew Woodman, NWLDC portfolio holder for Community Services, said: "This prosecution demonstrates our commitment to cracking down on littering, regardless of what it is, in our district.
"Court action is always a last resort, but let this be a warning to those who think they do not need to pay fixed penalty notices. This is a lot of money to pay instead of correctly disposing of litter."