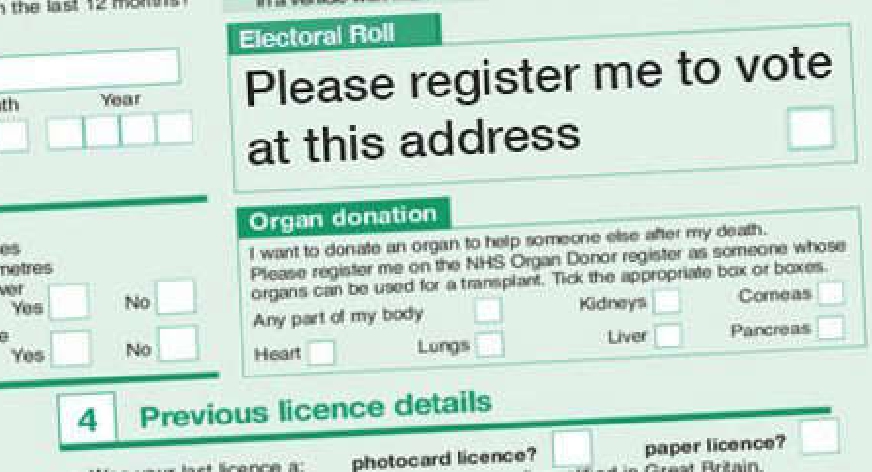 A candidate's name has been missed from the original ballot paper.
Postal ballot papers for the Loughborough Shelthorpe by-election on the 20th of January are being re-issued due to an error with the forms already sent out.
The new forms are being printed on yellow paper to make it easier to distinguish from the incorrect postal ballot papers, which are white.
Rob Mitchell, Returning Officer, said: "Unfortunately, there has been an error with the postal ballot paper and therefore they have to be sent out again.
"The printing company is posting the new forms to people who should receive them by Friday, January 14 which gives them time to return them to us. We will be discussing with the printing company how the error occurred and no extra cost will be incurred by the Council.
"We would like to apologise for the error on behalf of the printing company and can assure residents that our election processes are robust and will ensure a fair and transparent election."
Around 1,100 postal ballot papers have been sent to voters in Shelthorpe.
The printing company has apologised for the omission and is investigating what happened.
The Council is contacting anyone who has already voted by post in the by-election and is asking them to vote again.
The Council has informed the Electoral Commission of the issue which is satisfied with the action being taken. All candidates and agents have also been informed.