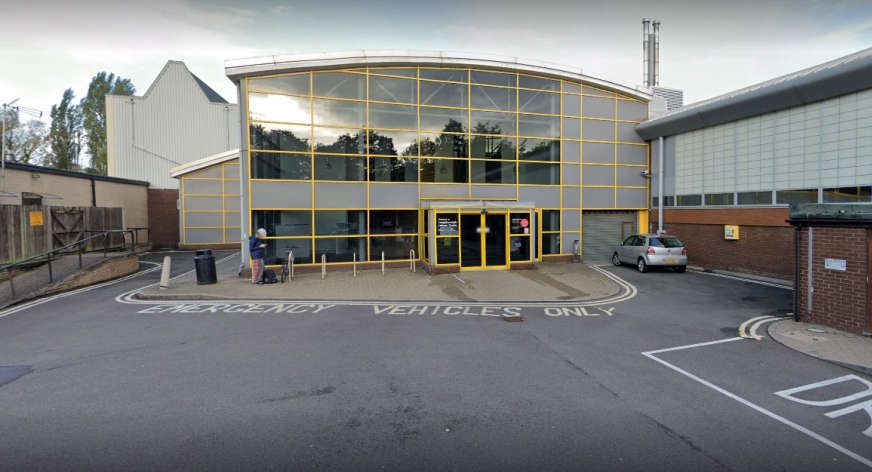 Loughborough Leisure Centre. Image credit- Google maps
Leicestershire Police were called to the scene yesterday when three teenagers were reported to be on the roof.
Emergency services were called to the leisure centre in Browns Lane at 5 pm yesterday afternoon after receiving a report that youths has climbed onto the roof of the building.
One of the teenagers fell from the roof and 'sustained a minor injury and was taken to the Leicester Royal Infirmary via ambulance for treatment.'
Leicestershire Fire and Rescue Service also assisted during the incident.