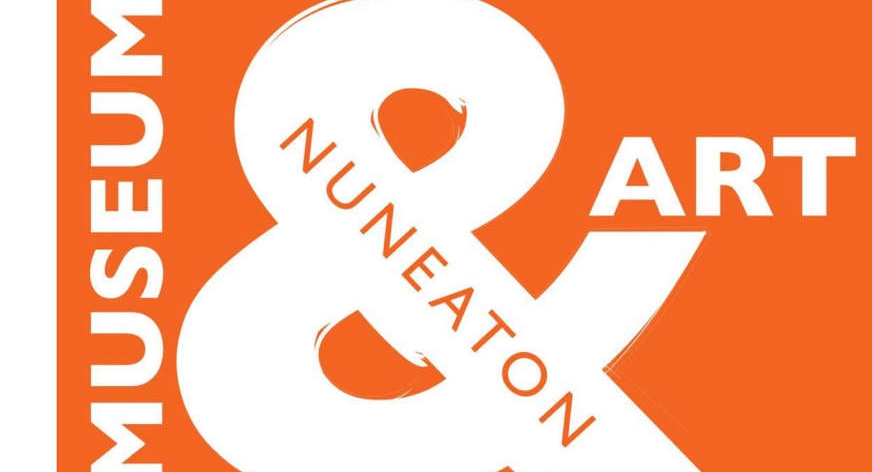 A planning application has been submitted to Nuneaton and Bedworth Borough Council
The application shows the adaptations of part of the original building and the new additional features such as brand new gallery spaces.
The proposed refurbishment is for two single-storey wings to be added, one on each side of the current building.
A new main entrance, as well as improvements to ground and first floor spaces, aim to improve the visitor experiences whilst minimising the impact of the original features which are more than 100 years old.
The plans show that the extension will be built using materials in character with the original structure so that it is in keeping with its setting in Riversley Park.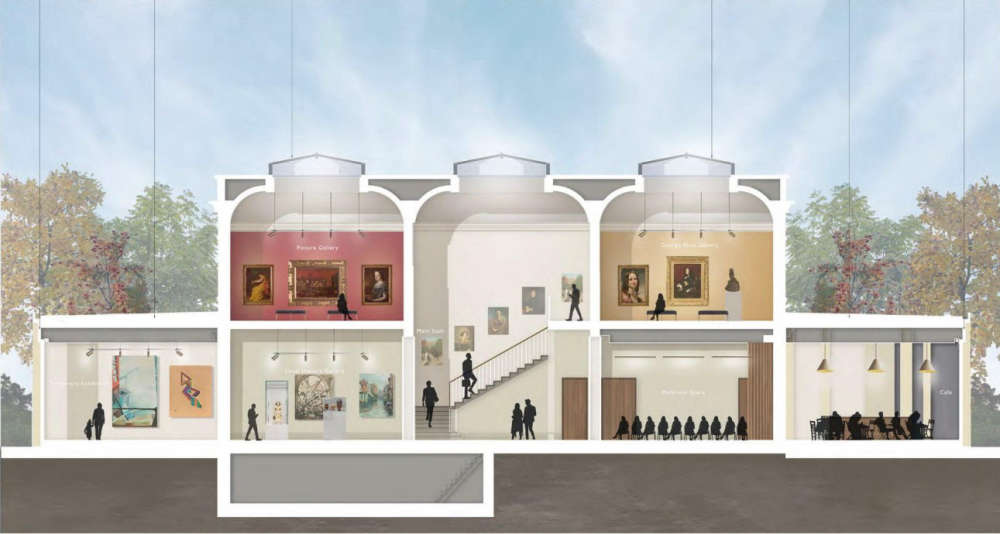 Previous image
Next image
Councillor Sue Markham, Nuneaton and Bedworth Borough Council portfolio holder for Public Services, said: "The Museum and Art Gallery is a much-loved treasure and does so much to showcase our Borough's proud history.
"This planning application is evidence of this Borough Council's determination to invest in our heritage and our community. We have listened carefully to the feedback received in the public consultation last year and now have amended proposals that we believe will give a more symmetrical appearance to the overall building.
"The finished building will provide additional gallery space so more of our fascinating collections can be on display, and will continue to play an important part in drawing people to the Borough, to Nuneaton town centre and into Riversley Park."
Full details of the planning proposals can be looked at on the Borough Council's planning portal.